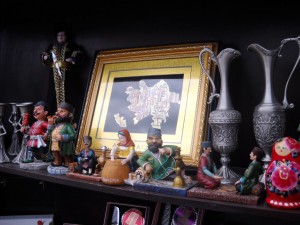 "Just another blog about Azerbaijan," says Aaron McKean at Aaron in Azerbaijan. For me and other visitors, this Peace Corps volunteer's keen insights on his host country and its people make compelling reading.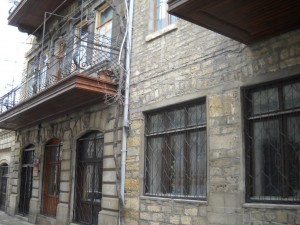 I also recommend him to broader audiences. Aaron offers links to more than a dozen of his fellow PCV's blogs (which feature such nifty titles as Baku to The Future). Each invariably includes the obligatory caveat that, in Aaron's case, the blog "doesn't reflect anything from the US or Azerbaijan Government, nor the Peace Corps."
There also are links to Azerbaijan magazines and newspapers, blogs by Azerbaijanis (such as Flying Carpets and Broken Pipelines) and "Other Neat Sites."
I count his among 'em.
Way to represent, and way to go kids.